MICKEY D. NOWELL – N.E.E.D. WEST VOLUNTEER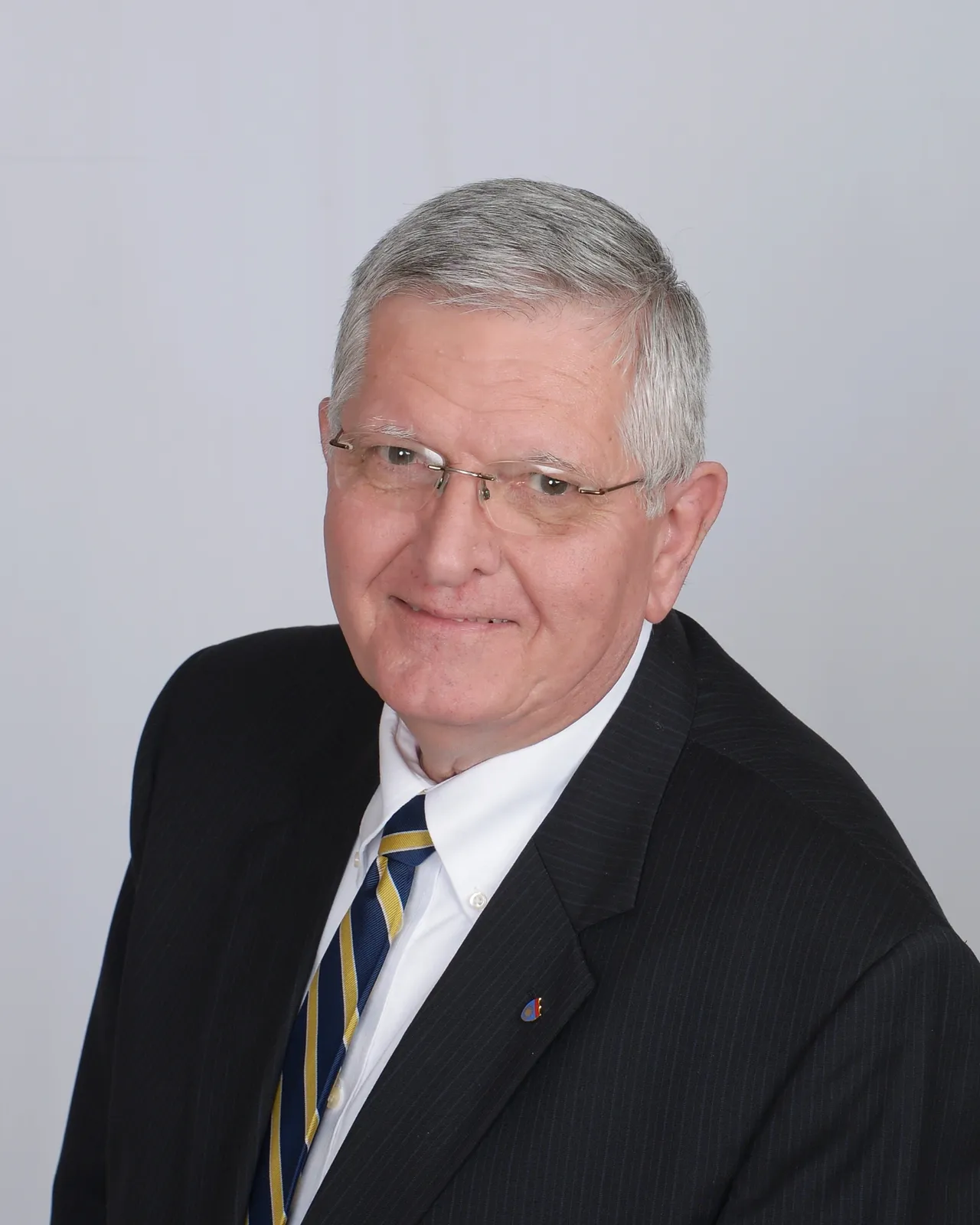 After retiring three years ago I decided that it was time to start giving back to the community rather than focusing on my career and my life.
I initially started my volunteer services at NEED by picking up food from Wal Mart and delivering to NEED West. When NEED reopened after the CoVID shutdown I started working inside packaging groceries due to the shortage of volunteers.
I have found this to be very rewarding work and have seen, more closely, the need of the people coming in for services. NEED is providing a very important service that I am glad to be a part of.