MARGARET BAKER – N.E.E.D. EAST VOLUNTEER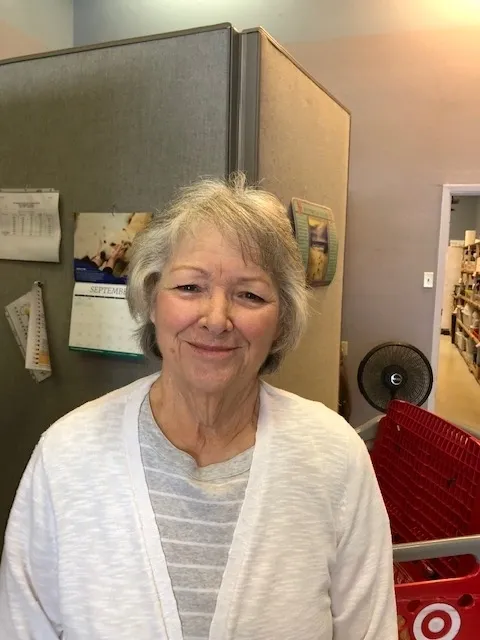 As a senior I am finding it harder and harder to help others. I know my age limitations and cannot help the starving the world over. But I can help in my own small area of the world, the HEB area.
I love volunteering to collect donations, stock shelves, bag groceries, and help deliver them to waiting vehicles.
The rewards are many! From grateful smiles to heartfelt thanks, the actions of our clients speak louder than any words can. They fill my heart with gratitude that I can still be helpful in my own community.
This is why I love volunteering at N.E.E.D. East.