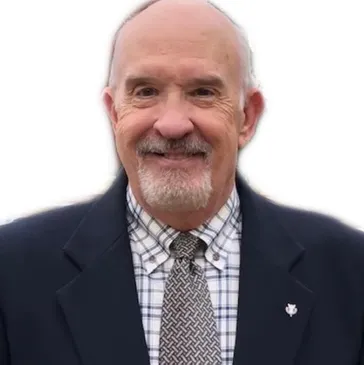 RICHARD ADAMS
PRESIDENT
A native Oklahoman, Richard is a graduate of Dallas Baptist College and
Southwestern Baptist Theological Seminary. He also holds the Six Sigma Green Belt Certification. 
For nearly 10 years Richard has served Shady Oaks Baptist Church as Executive Pastor. 
He is active in several professional organizations such as Exec Pastor, Center for Non Profit Management, The Church Network (National Association of Church Business Administrators), and American Management Association. He serves on the Board of Directors of N.E.E.D., The Workshop Counseling Center, and Tumbleweed Adult Care.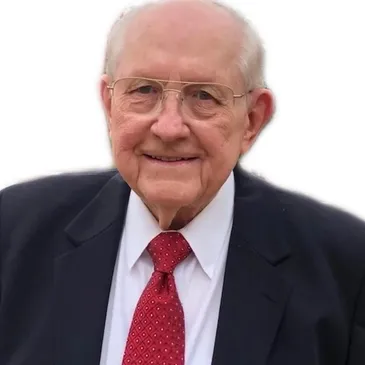 HARVEY URBAN
VP PERSONNEL
Harvey Urban, a native Texan, has been a resident of Northeast Tarrant County since 1972. He proudly serves as a Director and Officer of N.E.E.D. and is committed to providing aid to the deserving members of our community along with support to N.E.E.D.'s dedicated volunteers and staff.
He brings to this service 40 plus years of business and financial expertise gained in the banking and financial industries. Urban, after serving as a Senior Vice President for Bank of America in many nationwide rolls for the Bank, retired in 2000. Upon retirement, he became the Texas Director of Business Development for the American Institute of Banking (an affiliate of the American Bankers Association) serving Texas and its contiguous states. Harvey is a very active 50-year member of Birdville Baptist Church in Haltom City serving as a Deacon, Trustee, and Sunday School Teacher. Formal education includes a BBA degree in Marketing and
Finance from Texas A&M University, Kingsville and graduate degrees from the American Bankers Association's Business of Banking School – Cornell University, Ithaca, NY and the Stonier Graduate School of Banking – Rutgers University, New Brunswick, NJ.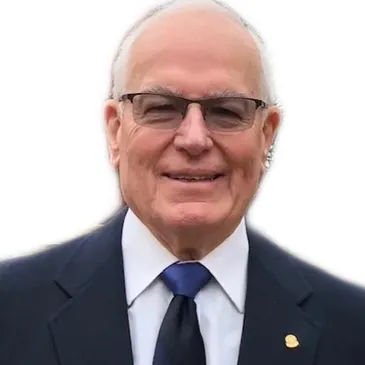 ROBERT SARPALIUS
TWICE BLESSED DIRECTOR
Dr. Robert Sarpalius has served in multiple organizations and ministries. Bob grew up at Cal Farley's Boys Ranch, northwest of Amarillo. He graduated from Amarillo College and Hardin Simmons University. He earned his masters and doctor's degrees at Southwestern Baptist Theological Seminary and served 20 years in ministry to churches. He spent another 20 years working in finance at Vought Aircraft Company and Bell Helicopter. He then served 13 years as the Director of the Cal Farley's Boys Ranch Alumni Association. He has served on the BOD of the Cal Farley's Alumni and their Foundation as well as the non-profits Bow Dazzling, the HEB Rotary Club and N.E.E.D. where he has been serving as Treasurer for five years.
Bob is married to the former Cindy Brown whose parents, Bill & Charlene Brown, helped get N.E.E.D startedand served there for decades.
NORTH EAST EMERGENCY DISTRIBUTION BOARD
Richard Adams, President

Harvey Urban, VP Personnel 

Bob Sarpalius, VP Twice Blessed  

Penny Clowers, Secretary 

Carol Malcom, Special Projects

Ken Laursen, Special Projects

Walker Westerlage, Special Projects

Deborah Sullivan, Special Projects

Jon McKenzie, Special Projects

Becky Oliver, Marketing Director
Sherry Roe – Manager NEED EAST

Jeannie Caldara – Manager NEED WEST

Donna Despain – Manager Twice Blessed

Bob Sarpalius – Accounting Director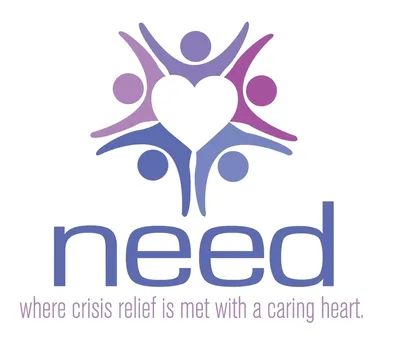 WE WOULD LOVE TO WORK WITH YOUR SMILE
NORTH EAST EMERGENCY DISTRIBUTION