TWICE BLESSED RESALE SHOP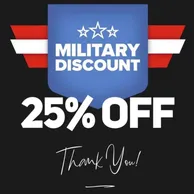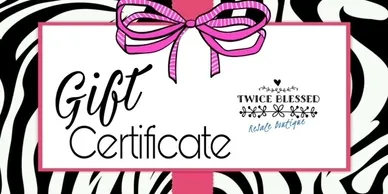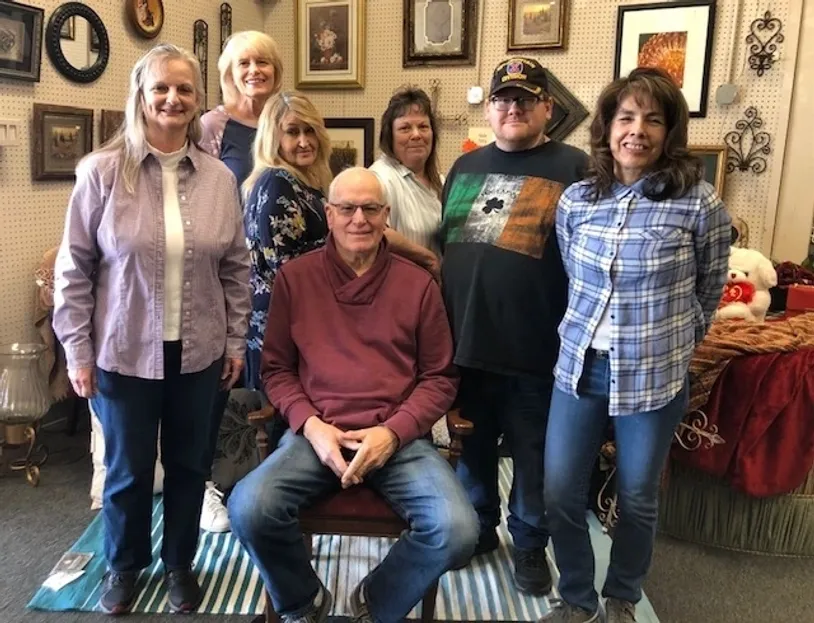 The Twice Blessed Resale Shop provides financial support to N.E.E.D.
We feature a wide selection of pre-owned and gently used clothing and household items.
STORE HOURS:
Sunday & Monday: Closed
Tuesday – Thursday 10am – 5pm
Friday – Saturday 10am – 3pm
DONATION HOURS:
Tuesday – Saturday: 10am – 2pm
Accepting Lightly Used & New:
Clothing, Household Items, Furniture
** PLEASE DO NOT LEAVE ITEMS UNATTENDED **
Not Accepting:
Motor Oil, Oxygen Tanks, Bed pillows, Box Springs, Bowling Balls, Cans Of Paint, Car Batteries, Car Seats, Car Stereos, Computers, Encyclopedias, Golf Clubs, Large Appliances, Large Stuffed Animals, Magazines, Mattresses Of Any Kind, Mattress Pads, Oxygen Tanks, Strollers (Over 5 Years Old), TV'S (Unless Flatscreen)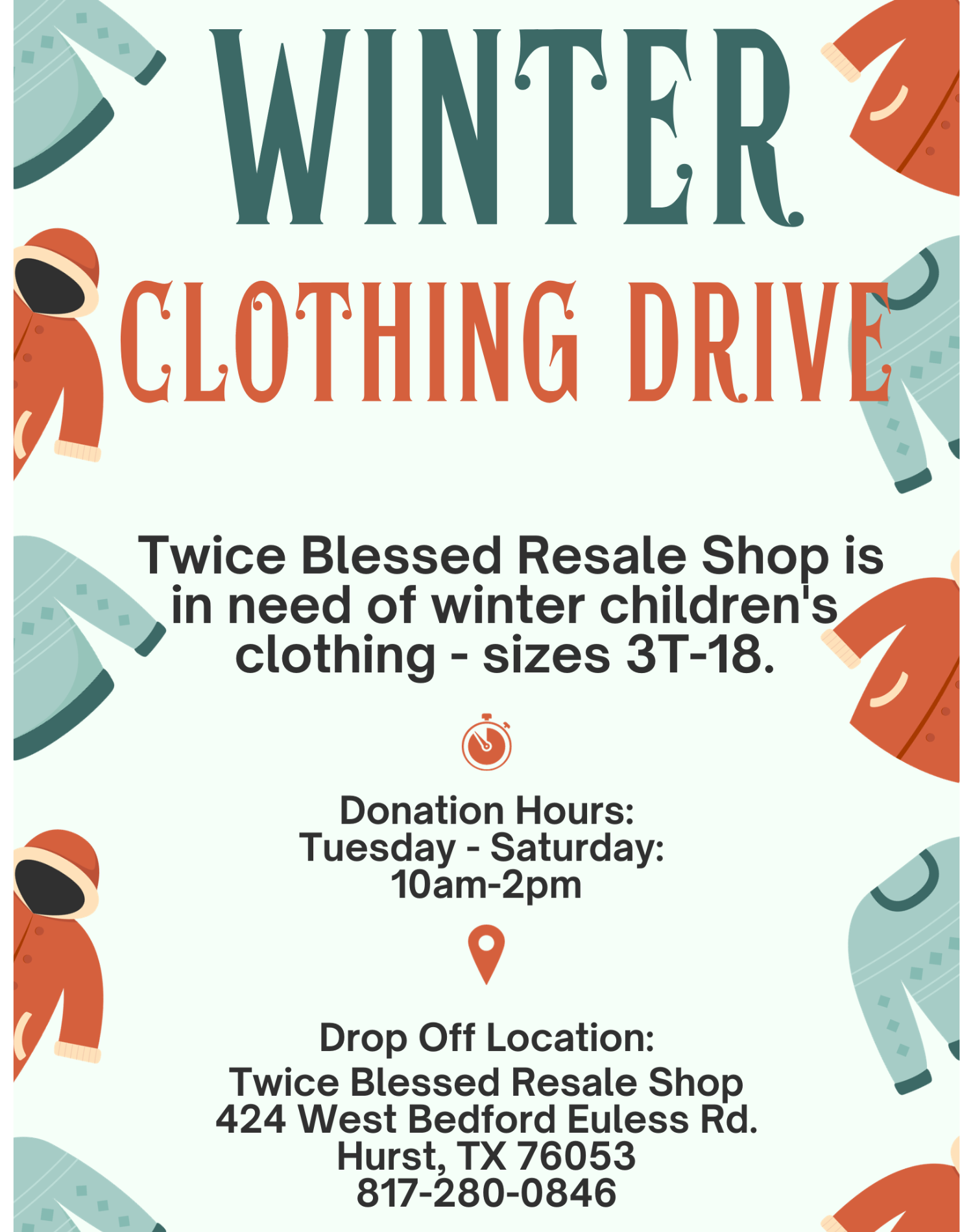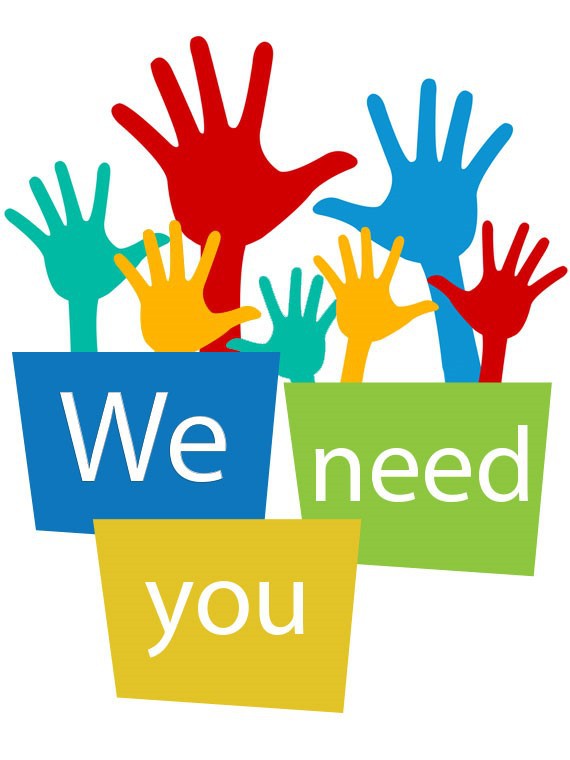 NEED is looking for volunteers that could help with handyman type items such plumbing, electrical, carpentry,. computer problems and general handyman things.
We have 2 locations, one in Hurst and one in Haltom City, the we occupy. At present when anything needs fixed we have to hire someone to do work.
If we could find volunteers to do this type of work we then save the money to purchase food at the Tarrand Area Food Bank to stock the shelves to give out the needy.
If you are that person that could help, please contact Ken Laursen at 817-899-6518 or email to kwlaursen@msn.com.
TWICE BLESSED RESALE SHOP
Donna DeSpain
Twice Blessed Resale Shop Manager
TWICE BLESSED RESALE SHOP
424 West Bedford Euless Road, Hurst, Texas 76053, United States