North East Emergency Distribution (N.E.E.D.) is a Northeast Tarrant County faith-based non-profit organization whose sole mission is to provide short-term emergency assistance of food, clothing, TXU payments and bus vouchers.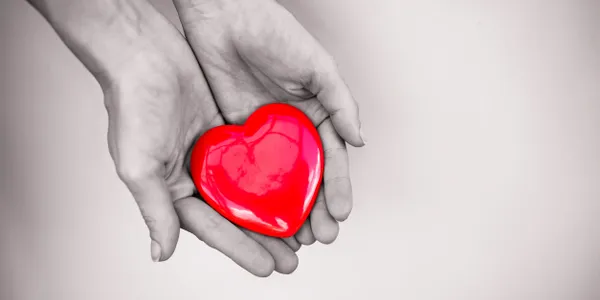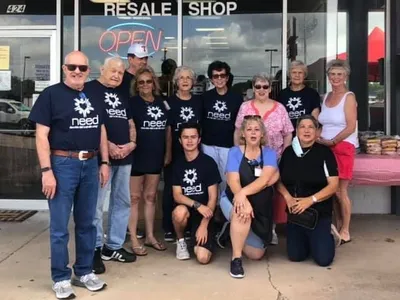 COMMUNITY ASSISTANCE
North East Emergency Distribution is a community supported non-profit agency. We are blessed by support from area churches, individuals, businesses, grants and proceeds from our Twice Blessed Resale Shop.
Each of our applicants is valued. We make referrals to social service agencies, offer supplemental services for seniors, assist with TXU utility bills, provide the unemployed with clothing suitable for a job interview, and in some cases provide transportation assistance.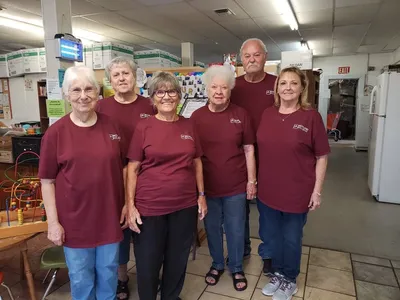 FAITH BASED
Since 1986, our community of faith-based volunteers continues to grow.  We served nearly 20,000 individuals during 2018 in 13 surrounding Northeast Tarrant County zip codes. 
Over 90% of our volunteers come from Northeast Tarrant County churches.  Funding is provided through donations from churches and businesses, grants, and generous community supporters.  NEED is focused on keeping our overhead low, and we successfully minimize waste, fraud and abuse through a rigorous screening process of all applicants.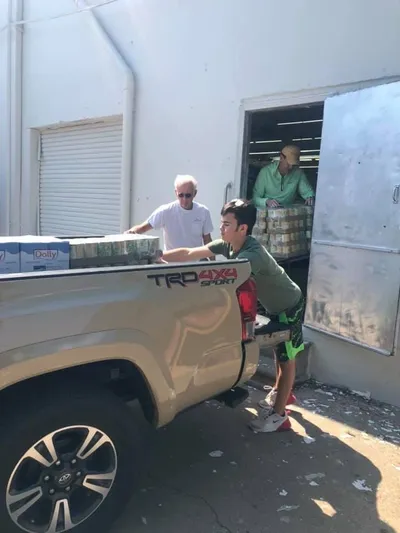 CARE AND SUPPORT
We serve the poor, one loaf of bread at a time.  One bag of pinto beans.  One clean shirt and new pair of socks.  One smile, one prayer.  One TXU Electric bill marked paid. One bus voucher.