Proudly Serving
Tarrant County

with Faithful Hearts
WHERE CRISIS RELIEF IS MET WITH A CARING HEART
Since 1983 North East Emergency Distribution has been a community supported and faith based non-profit agency.  We are blessed by support from area churches, individuals, businesses, grants and proceeds from our Twice Blessed ReSale Boutique.
With no application process N.E.E.D. can supply families with food and TXU assistance in our 13 Tarrant County area zip codes.
Because our guidelines are flexible, we are in a position to also give referrals, and offer supplemental services for seniors.  In some cases, we can assist with work – related transportation needs.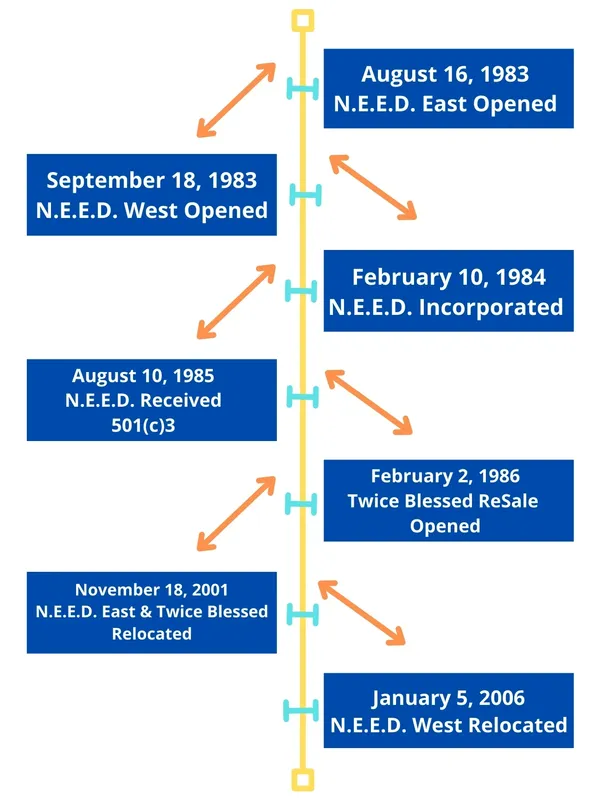 Volunteer hours served Y-T-D
lbs of food distributed Y-T-D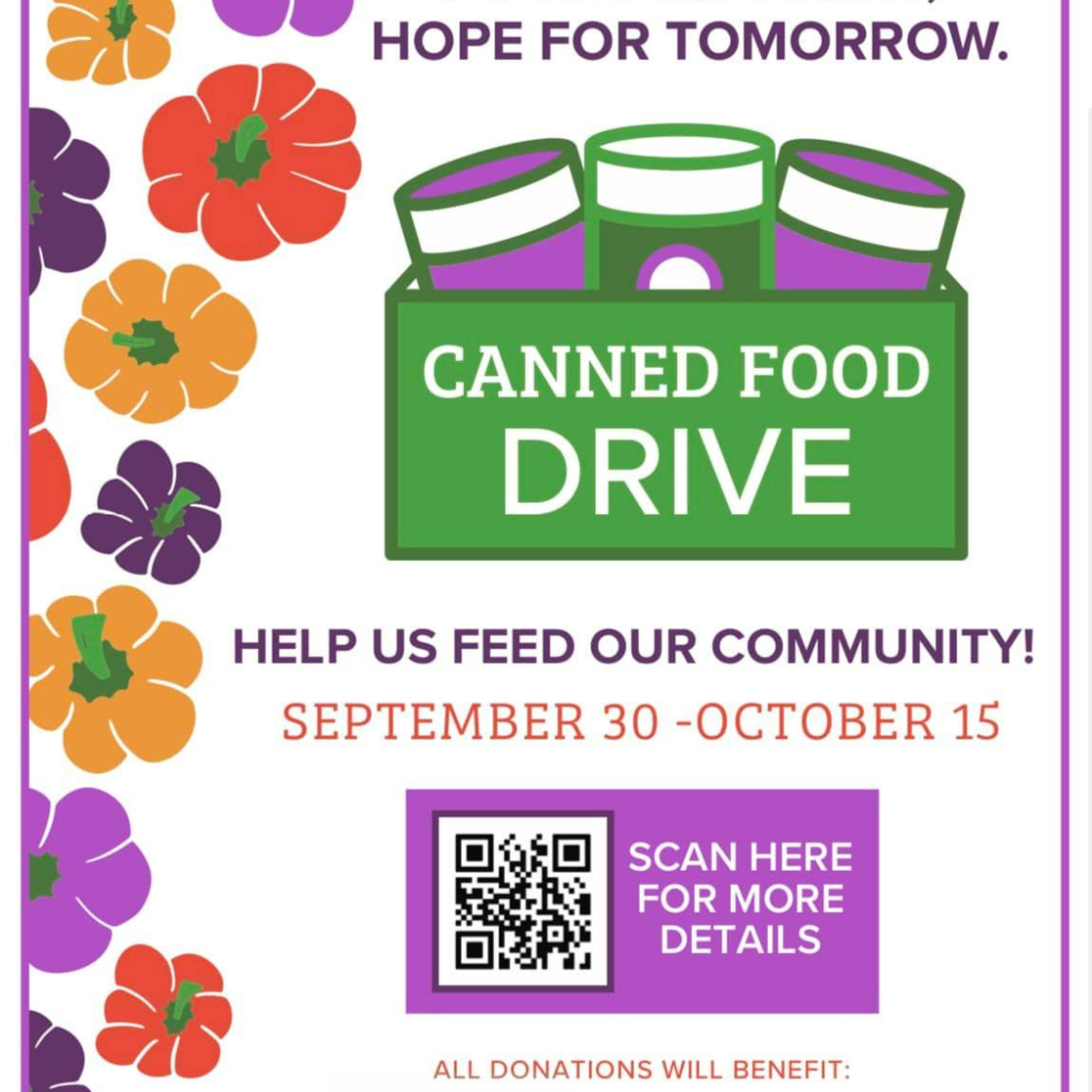 Calloway's Canned Food Drive
September 30, 2023 – October 15, 2023
9:00 am – 6:00 pm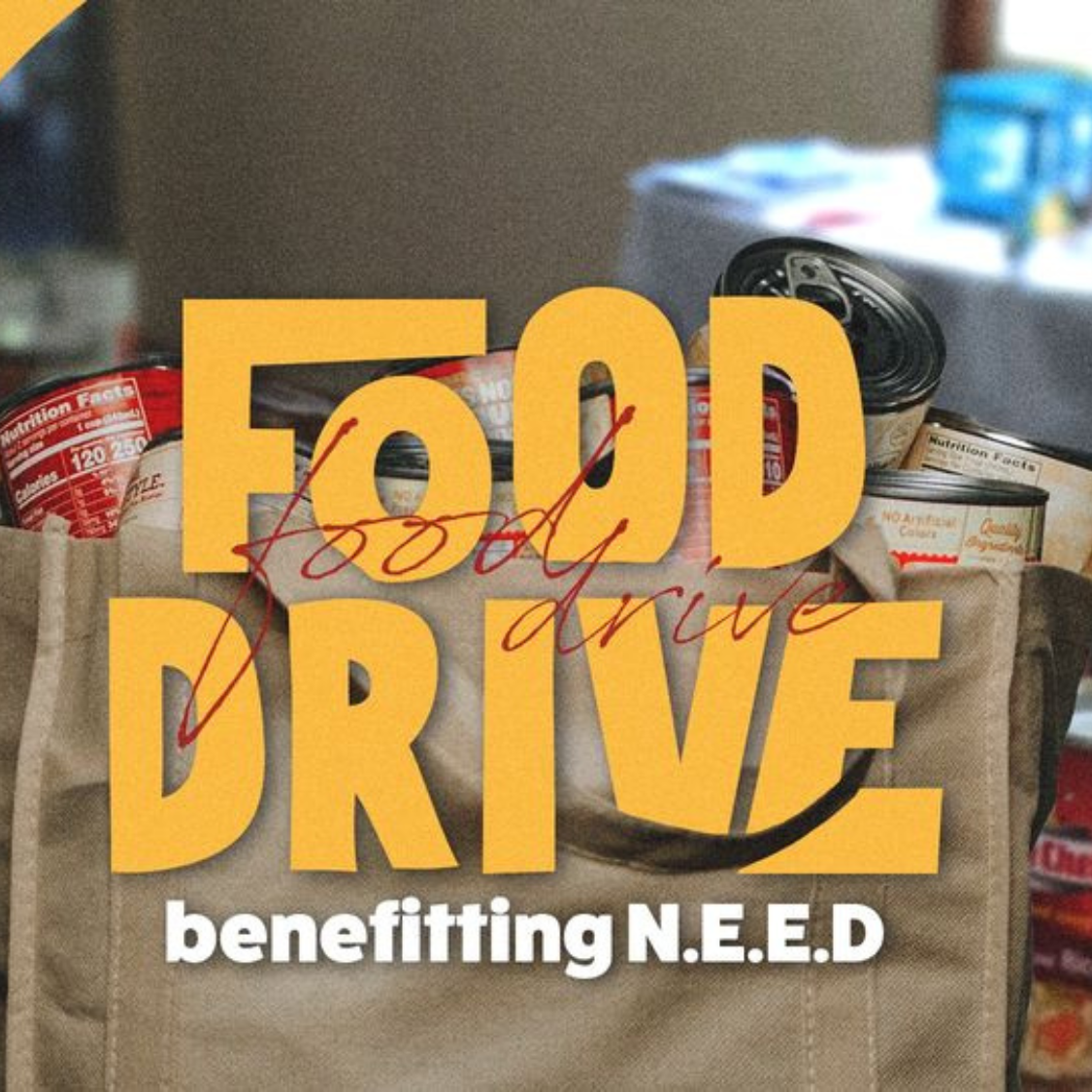 Food Drive Benefitting N.E.E.D
Sep 17, 2023 at 9:30 am – Sep 25, 2023 at 1 am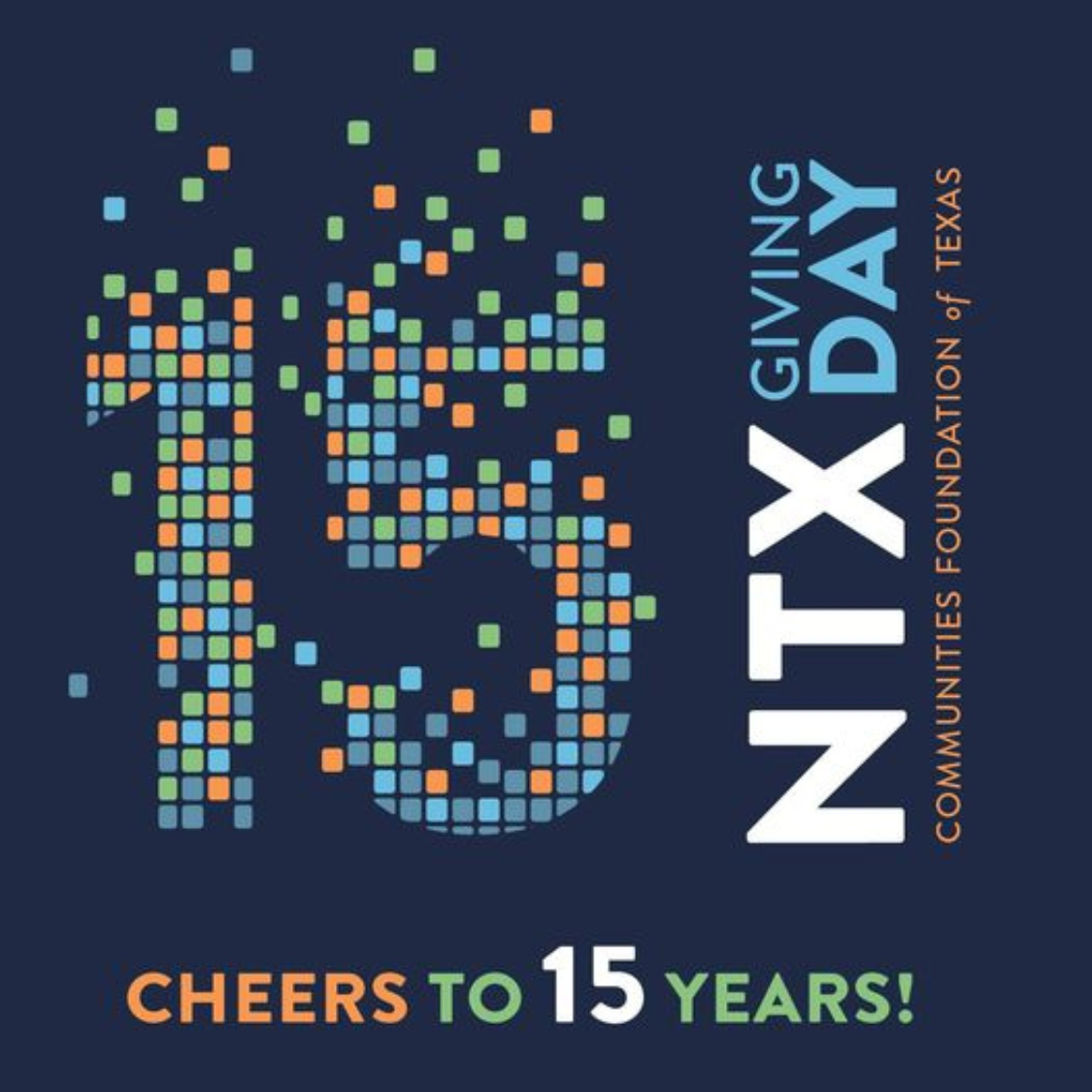 NTX Giving Day
We are so thankful for North Texas Giving Day! Please support NEED!